Unlock Restricted Content
Enjoy everything good that the internet has to offer, worry-free. Get instant, secured access to all the content you love.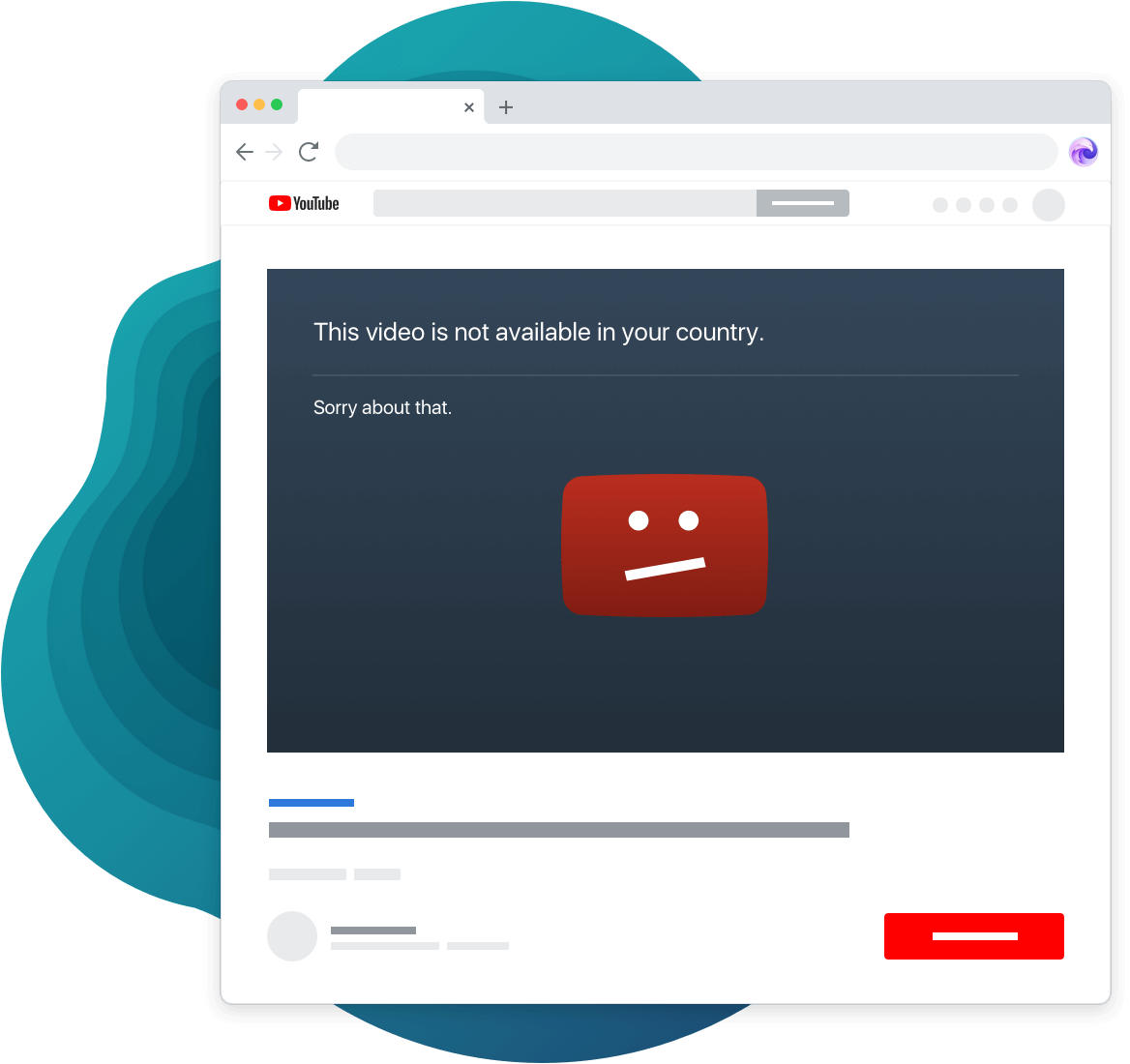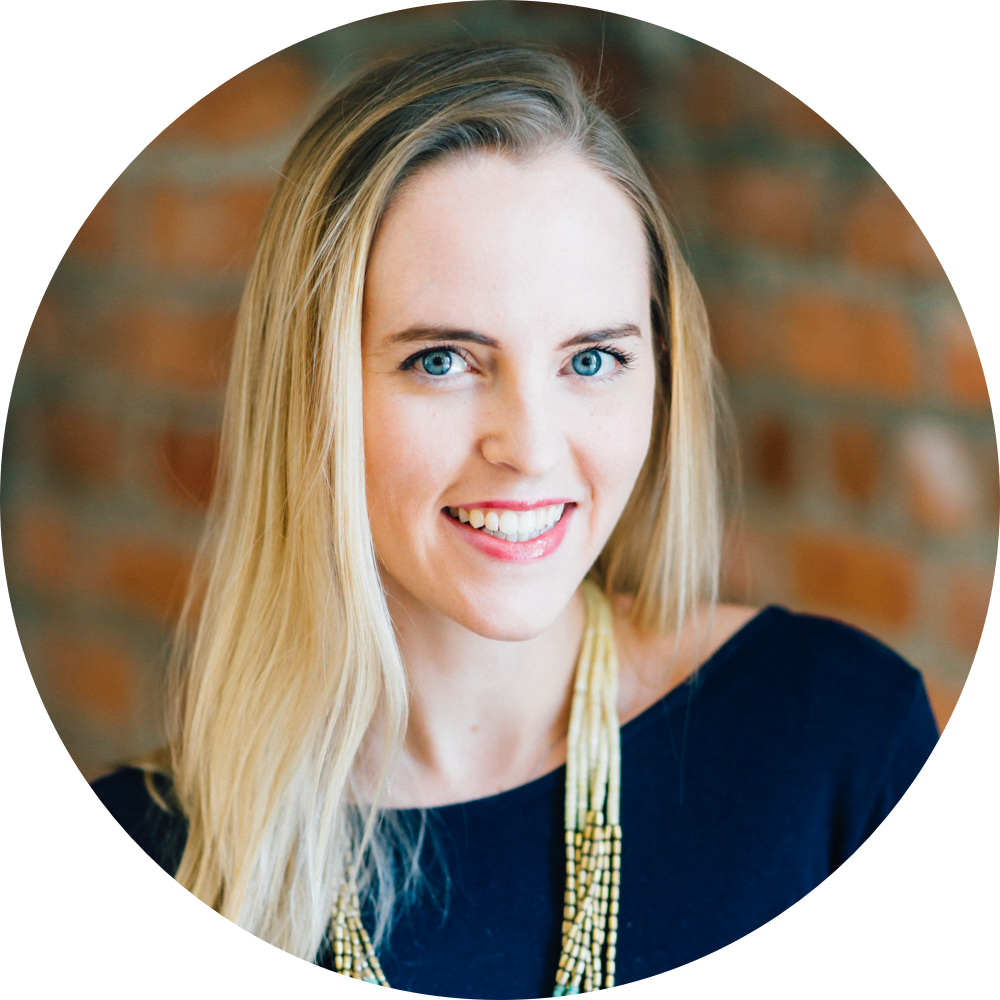 Emma Davis
"When it comes to security and fast connectivity, TrueVPN is truly powerful, I haven't turned it off since I downloaded it."
Watch on YouTube
Leave no footprints
Use TrueVPN to hide your location is secure and your sensitive data and enjoy your right to privacy. 😎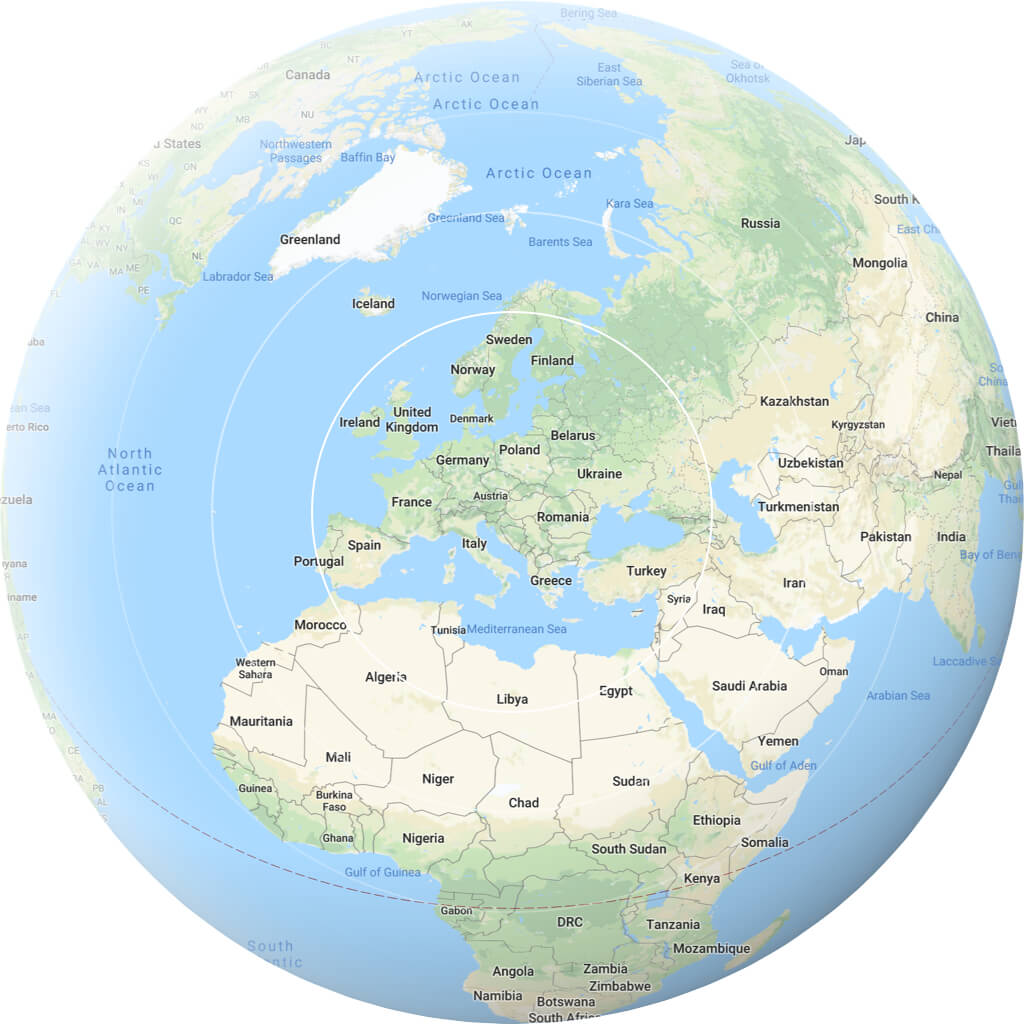 Hello! 👋🏼 We see you're in .

AppMonitor IO
4.9/5.0

"It's the only app that worked on my region, amazing performance and very fast VPN servers."

TechRadar
4.5/5.0

"TrueVPN is absolutely stuffed with advanced functionality"

Top10VPN.com
8.6/10

"TrueVPN is well-suited to those seeking the highest levels of online privacy."

cnet.com
"While TrueVPN's network is smaller than some, they make it up on features."
Trusted Security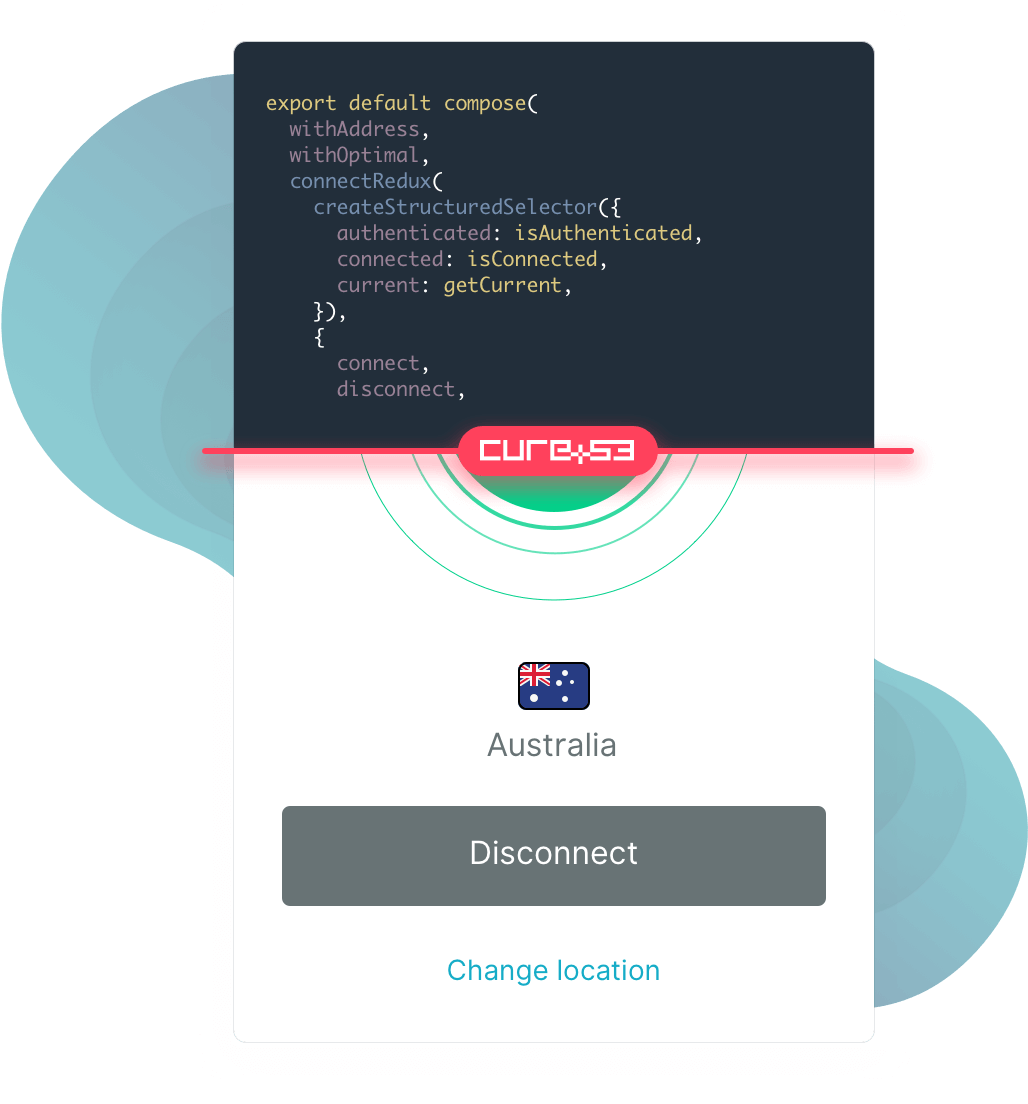 "When it comes to security, TrueVPN meets the highest security standards, From providing high-end security tools to the connection encryption."
Dr. Lucas Miller,
Founder & CEO of Bit16, LLC
Without TrueVPN you are exposed to real online threats
Hacking
Data thieves look for unprotected devices, and those that do not use encryption are easy targets.
Malware & phishing
These types of attacks are common, and it's difficult to avoid them without protection.
Identity theft
If you don't use security software, you might end up getting your login credentials stolen.
Ad manipulation
It is easy for advertisers to influence your behavior if you expose all your browsing habits.
ISP tracking
Without a VPN, your internet provider can collect & sell your data to advertisers.
Price discrimination
Online businesses might show you higher prices if they see you are in a more affluent city.
Get secured today!
13-months
24-months
24-months
24-MONTHS + 1 MONTH FREE
24-MONTHS + 3 MONTHS FREE
24-MONTHS + 4 MONTHS FREE
36-months
All plans include:
TrueBlocker
VPN OnDemand
Lockdown Mode
Kill Switch
Frequently asked questions
How does TrueVPN work?
We encrypt all the internet traffic sent to and from your device. Also, we hide your IP address to make sure nobody can see what you do online. On top of that, we block ads, trackers, malware and phishing attempts.
Can I try TrueVPN for free?
Yes! We have free subscriptions available on iOS, macOS, and Android applications. In addition to that, all our plans come with a 30-day money-back guarantee, so you can try TrueVPN on any platform.
Which devices does TrueVPN work on?
You can connect unlimited devices to one account simultaneously, and we cover all major operating platforms. Start with Chrome and Firefox extensions, download it on your iOS or Android, enjoy macOS, Windows, Linux, and Fire TV Stick apps.
How do I know TrueVPN can be trusted?
We work under the jurisdiction of the British Virgin Islands, which is a perfect place to guarantee our strict no-logs policy. Also, we are one of the few VPNs which completed an independent security audit with no security issues found.
You've gotten this far,
there's only one thing
left to do
Secure your digital life.